---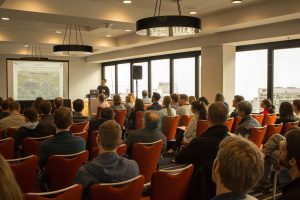 The GeoPRISMS Office and the GeoPRISMS Steering and Oversight Committee (GSOC) provided support for planning activities relating to the GeoPRISMS science objectives at the GeoPRISMS Primary Sites and for initiative thematic studies. Such workshops focused on planning experiments, finalizing primary sites, defining research methodologies, developing proposals for data collection or synthesis. Each year, a call to submit proposals was advertised and members of the GeoPRISMS community were able to apply for support to organize mini-workshops held in conjunction with national meetings. GeoPRISMS provided funds for food and venue only. Mini-workshops were free of charge, open to all, and essentially associated with the AGU Fall Meeting. Format ranged from 2-4 hour sessions in an evening, or half-day sessions on the day before or after the Fall Meetings. Mini-workshops brought together multiple investigators with interests in one of the Primary Sites, spanning multiple Primary Sites within the SCD or the RIE initiative, or addressed themes transcending initiatives.
2019 AGU Fall Meeting | San Francisco, CA
The GeoPRISMS Office hosted an evening reception to celebrate the achievements of the GeoPRISMS Program.
2018 AGU Fall Meeting | Washington, DC
2017 AGU Fall Meeting | New Orleans, LA
2016 AGU Fall Meeting | San Francisco, CA
2015 AGU Fall Meeting | San Francisco, CA
2014 AGU Fall Meeting | San Francisco, CA
2013 AGU Fall Meeting | San Francisco, CA
2013 Goldschmidt Meeting | Florence, Italy
2012 AGU Fall Meeting | San Francisco, CA
2011 AGU Fall Meeting | San Francisco, CA
2011 EarthScope National Meeting | Bastrop, TX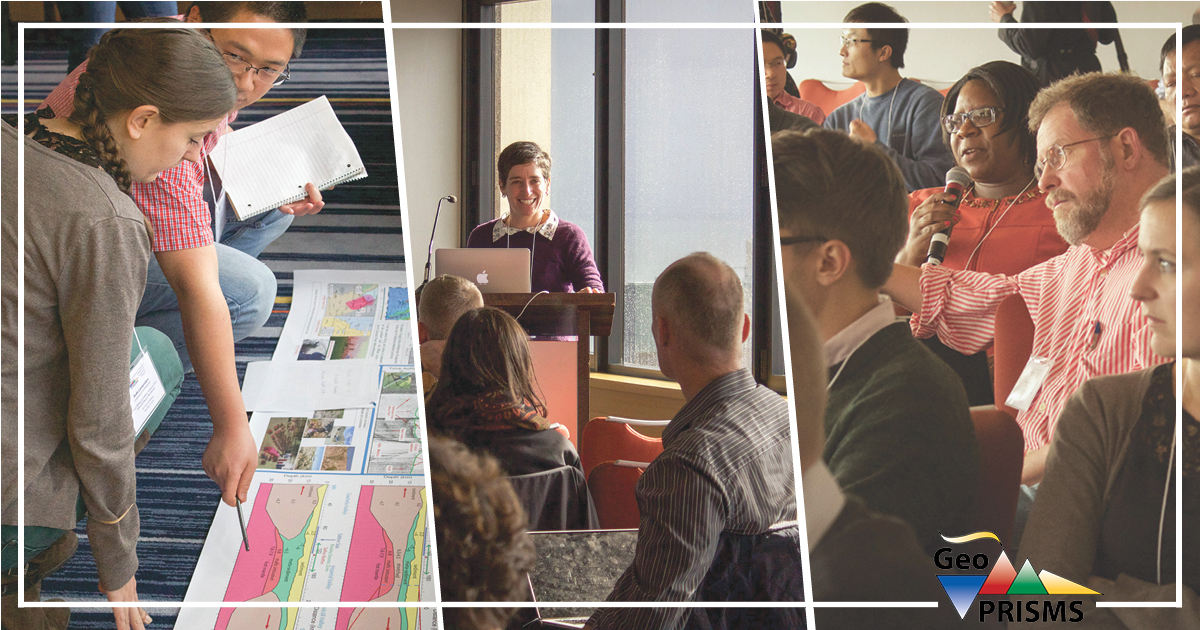 ---